BUSINESS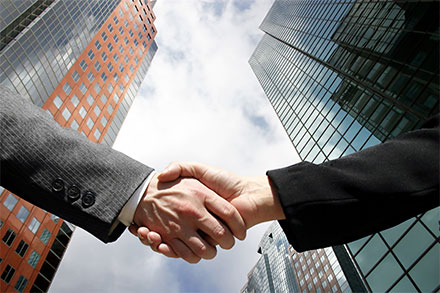 COMMERCIAL REAL ESTATE
We offer a complete range of real estate services to real estate users, owners and investors on a local basis.
The firm's transaction, management, consulting and investment services are supported by highly regarded proprietary market research and extensive local expertise.
Our top priority is helping our clients with their real estate services and investment needs.
We Do:
Analyze market research and evolving trends.

Interpret that information and develop solid recommendations.

Refine strategies with up-to-the-minute guidance.

Help you monitor your portfolios for maximum returns.

Recommend changes when conditions warrant. We use our comprehensive real estate expertise to deliver the result you expect.
COMMERCIAL PROPERTY SEARCH